Planning your upcoming Disney trip and not sure where to stay? Disney Value Resorts have everything that could make your vacations magical. Why? Well, they are the cheapest option inside Disney, they are full of magic, aaaand, they have tons of benefits for guests. Still not sure if they are the right hotels for you? Keep on reading to find out 6 reasons why you should.
Reason #1: You have 5 resorts to choose from
My friend, if you are new to Disney World, the first thing you need to know is that there are different resort categories. With that knowledge, you can confidently start planning your trip according to your budget, preferences, and the amount of Disney you want in your vacations 🙂 Disney has 5 Value Resorts: All-Star Movies, All-Star Music, All-Sports, Pop Century and Art of Animation.
Reason #2: These hotels are walking distance from each other
So where can you find these cool hotels? The All-Star Resorts are located in the Animal Kingdom Area. These 3 hotels are connected through their parking lots. So if you want to explore your neighbor hotel, you can go and be there in 5 minutes. Pop Century and Art of Animation are in front of each other separated by the Hourglass Lake, which you can cross through a bridge. They have been built in the ESPN Wide World of Sports Area. What is so interesting about having hotels so close to each other is that you can visit them without staying there. Feel free to go shopping or have dinner at your neighbor hotel! Remember that you can't use pools other than yours: you won't have access 🙁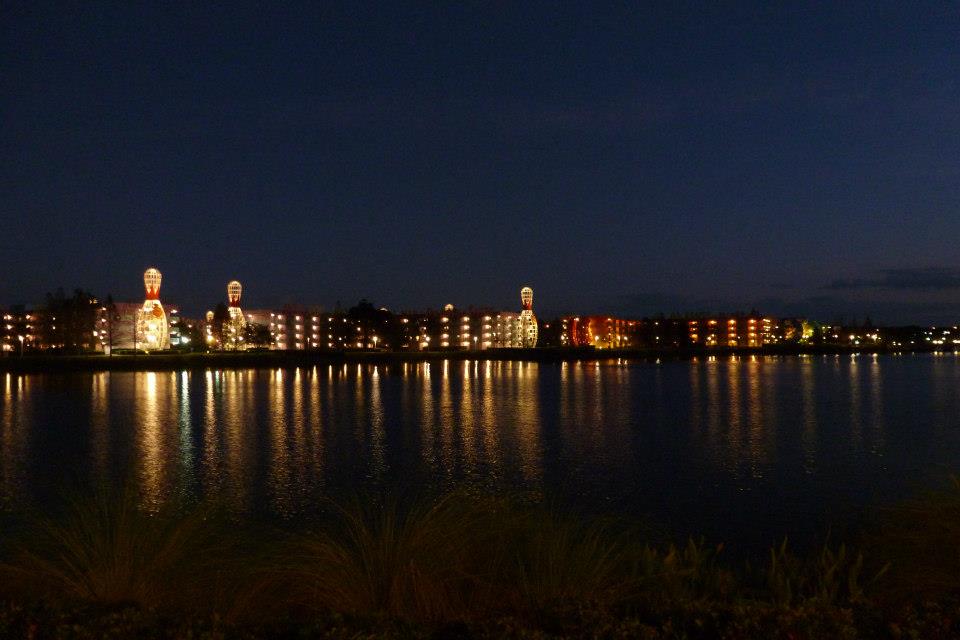 Reason #3: Magical themes
Disney movies fans? Your path takes you to All-Star Movies and Art of Animation Resorts. What these resorts have is true Disney magic because they make you feel you are in a Disney movie, surrounded by characters and settings from different films. Not so interested in movies and would like to explore Disney from a different theme? You can stay at All-Star Music and All-Star Sports, and their names tell you exactly what their themes are. But you can also stay at Pop Century and have a stay that's all about pop culture references from different decades, which go from 1950 to 1990. All of these hotels are really cool for families traveling with kids or adults who can't get enough of Disney magic.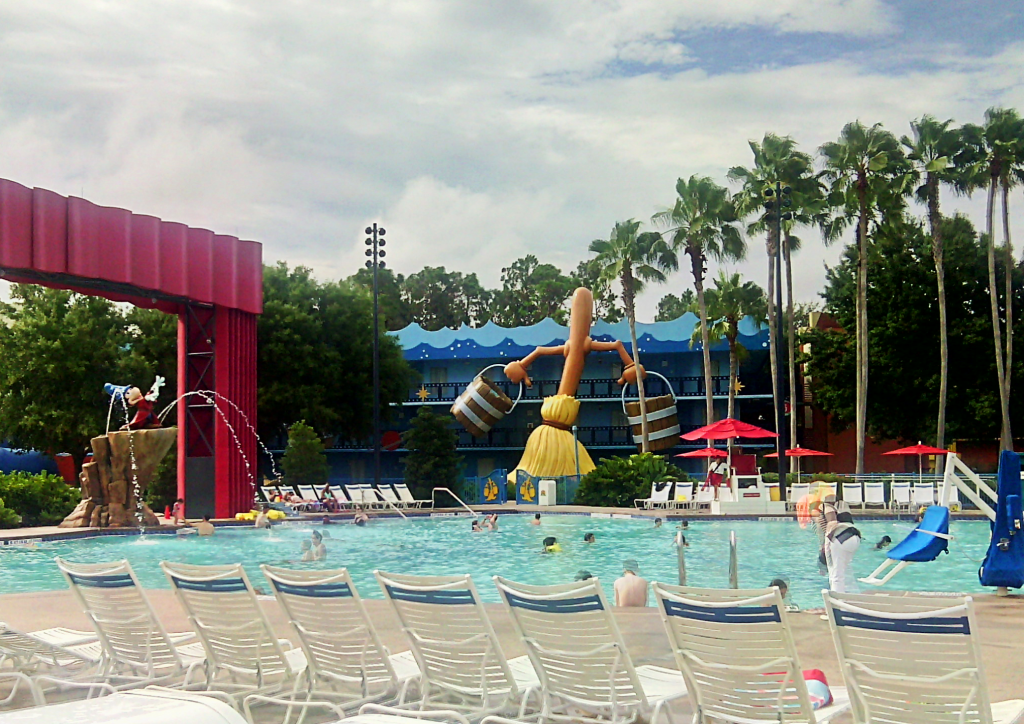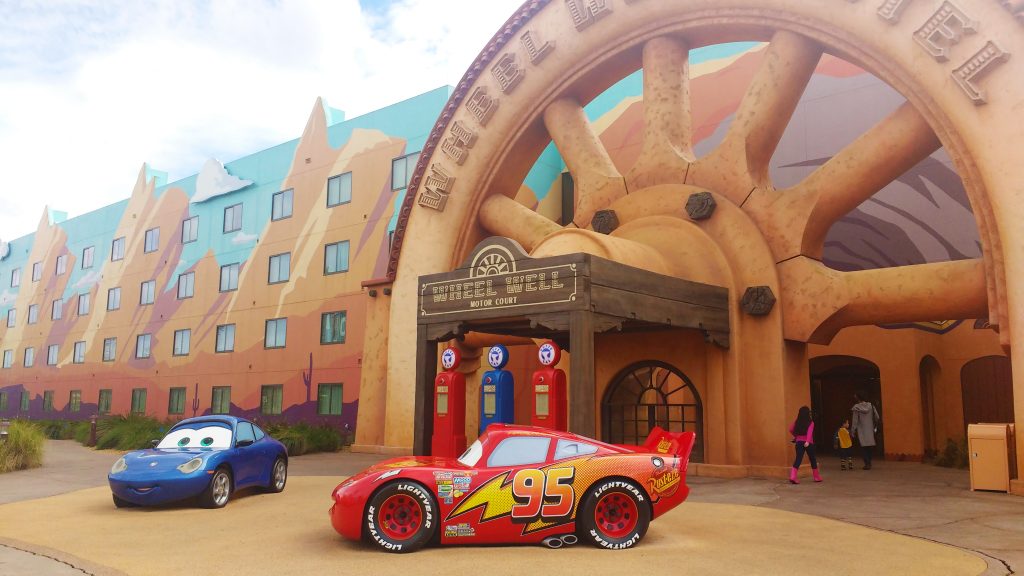 Reason #4: Different options for different budgets
The prices of the Disney Value Resorts are the most appropriate ones if you have a low budget, but still want to stay on-site, which means residing inside Disney property. The All-Star Resorts are the cheapest of the options and, as I told you before, they are located in the same area. Pop Century and Art of Animation have higher prices, nearer to the Modate Resorts (the next category of Disney hotels) during peak season. So if your budget is not that tight, perhaps these last two resorts could be the ones for you.
The All-Star Resorts start at $99 USD per night, Pop Century at $137 USD, and Art of Animation has two starting prices: $160 USD for rooms that accomodate 4 people, and $380 USD for family suites (this latter price is higher than the cheapest for Moderate Resorts).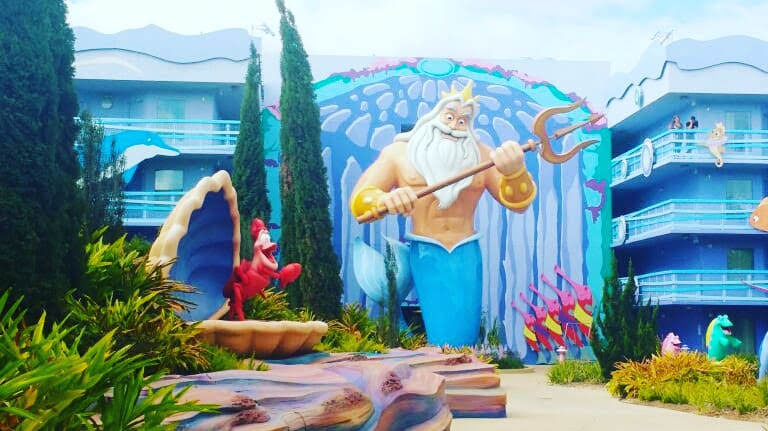 Reason #5: Complimentary transportation
While you stay at a Value Resort you still have the benefits of being a Disney guest, and enjoy complementary experiences, such as free transportation and riding the Disney Magical Express. What does this mean? Well, if you stay at any Value Resort you can go to and from Orlando International Airport for free, using Disney Magical Express (I'm actually working on a post on how this works, it will be out later this week!). This is a bus that takes you to your resort provided you are a Disney guest and have previously booked your seat. How cool is that? 🙂
You can also go to the parks and other areas around Disney using the Disney Transportation System. In the All-Star Resorts, you can only take buses, but for Pop Century and Art of Animation, a new addition has been made apart from buses. The Disney Skyliner! The newest means of transport at Walt Disney World can take you to Hollywood Studios, Epcot, and other resorts that share the Skyliner.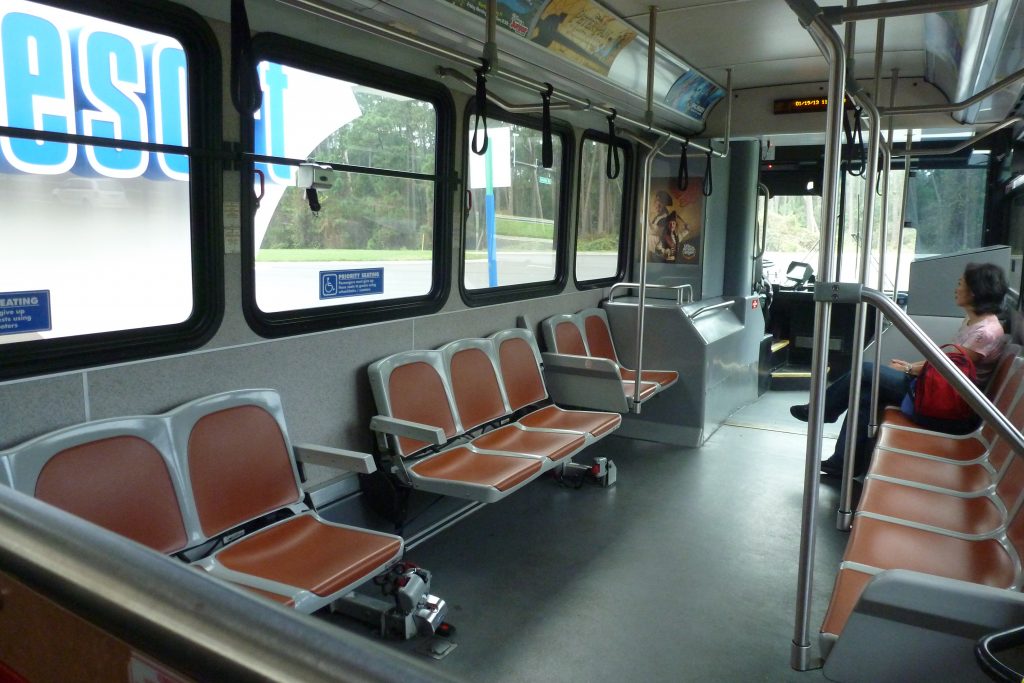 Reason #6: Recently renovated
Value Resorts are in the process of renovation. At present, All-Star Music is being refurbished and it's expected to be ready by spring 2020. And if everything goes according to plan, it will be very similar to the kind for renovation that Pop Century and All-Star Movies had in the past two years. No more carpet, new beds and bathroom equipment, and a modern look to what had become a bit of a gloomy hotel. Don't get me wrong, before the refurbishment, the rooms in each resort had distinguishable features, which were sooooo great! And now they all look exactly the same. But that was the price to pay to have brighter and newer rooms 😉
Art of Animation has gone under some light renovation, in which carpets where removed and sofas were changed. But their room style and theme have stayed the same, which is the heart of this resort.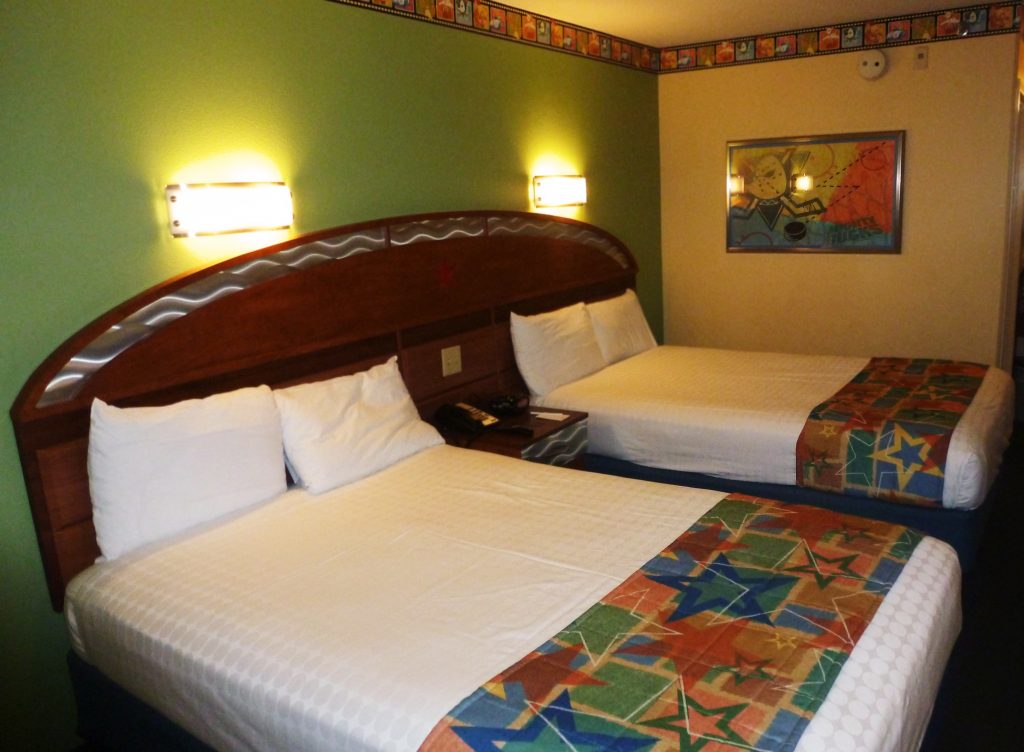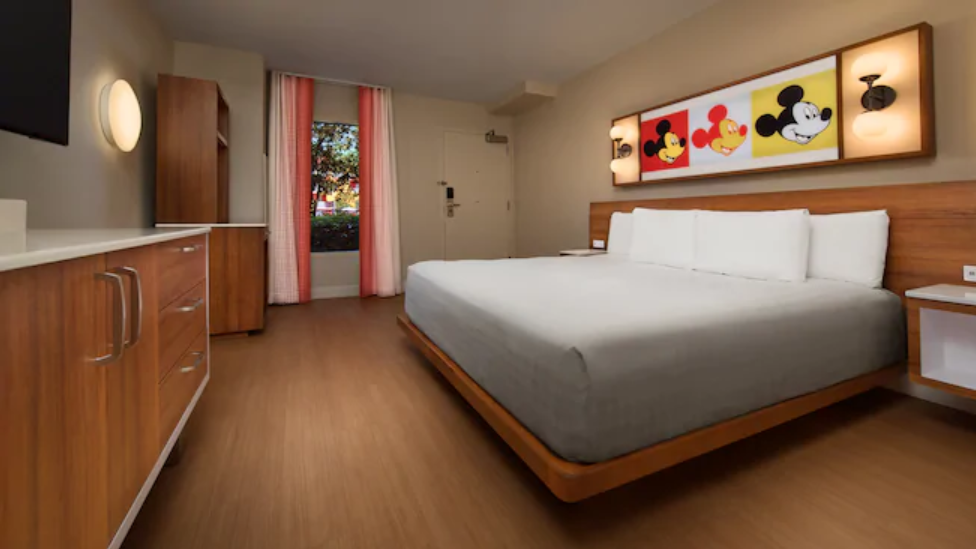 Mmm… still doubting of these are the right hotels for you? If you have any questions, feel free to leave a comment and I will get back to you 🙂