In 2012, I went on my first Walt Disney World vacation with my family. It was a dream vacation! I had an amazing time buuuuuut… in hindsight, there were some things that we could've avoided. When we're are first-timers, things usually don't go out as we imagine or we hope. Here are 5 mistakes I made the first time at Disney World and how YOU can avoid them!
1) Not consulting with a specialized travel agency
Most of the planning was done by a local travel agency my parents just adored and they booked everything through them. We gave them our dates, our budget, and the activities and parks we wanted to go to. Based on that, they got us the plane tickets, the hotel reservations, and the tickets for the parks. Because we were 100% inexperienced, we trusted their choices were correct. Guess what? Most of them weren't. Why? They didn't specialize in Disney World. After that, I never really trust agencies and I always planned trips myself with great success, by improving my research techniques and staying updated constantly. But if you're not a planner or you want to give this task to someone else, consult with an Authorized Disney Travel Agency or Disney Travel Planner.
2) Used a park ticket the day we arrived
Our flight got to MCO at around 2 pm, then we had to get our rental car because we were driving to Miami after Orlando, and by the time we got to Disney's Pop Century Resort, it was around 3/3:30 pm. By the time we left everything in our room and got on the bus to Animal Kingdom, it was almost 4:30 pm. When we got to the park, we were just so tired and overwhelmed, everything was new, we didn't know exactly where things were, we just stared at the map and see what we could do before the park closed.
If your days are limited and you HAVE TO use a park ticket the day you arrive, make sure you get to Disney World early in the morning, otherwise, it won't work that well. If this is not your case, use that arrival day to explore Walt Disney World Resort and get some rest. Here are some recommendations on how to make the most out of your first day at Disney World.
3) Not having enough time to explore our Disney resort
Staying on-site was definitely a good choice. We were first-timers and the convenience and magic that a Disney Resort provides are definitely key. Especially when it comes to transportation to the parks and extra magic hours (remember that Extra Magic Hours are now suspended because of the measures taken during the COVID-19 pandemic).
But we never got to fully experience the resort because our schedule was full: everything was just visiting parks. There was no time to actually explore the hotel. We pretty much only saw the hall, our building area, and the dining hall. And Disney resorts are definitely part of the whole trip experience. So take some time, maybe early in the morning before going to the parks to walk around your hotel, see all the dining options, it'll definitely be worth it.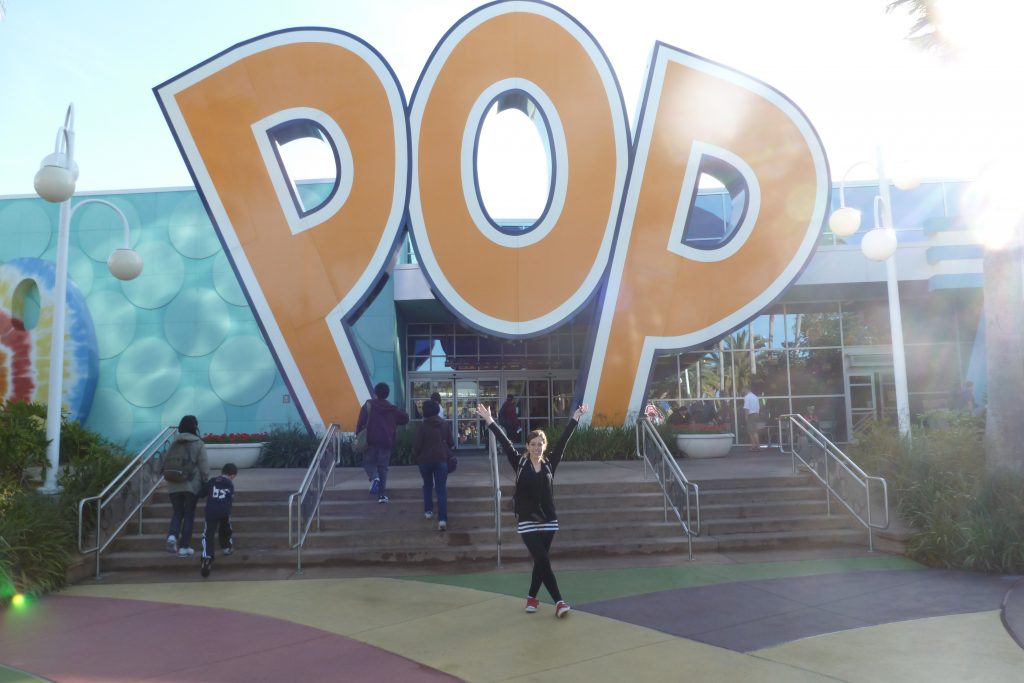 4) Not enough research on dining
This is something that I genuinely regret because I feel that on my first trip we just ate in the first place we could find without really knowing what Disney could offer. I believe it's super important to see what your budget can cover. Can you afford Table Service meals? Do you want to dine with characters? Is it convenient to book a Dining Plan?
It depends on each party and that's why it's super important to do some research on menus and prices and compare it with the Dining Plans. In our case, a Dining Plan would've been just a waste of money. We are not big eaters and in many cases, we just ordered from the Kids' Menu and that it was more than enough (and we ended up saving money!). But maybe this is not your case, which is why I strongly recommend doing research on dining. Analyze the Quick Service and Table Service options, see if you want to have a Character Meal, see if Disney is offering a free Dining Plan, or maybe just know that you can actually go and have breakfast, lunch, or dinner at any other Disney World Resort hotel and not just your own!
Tip: some dining options are not available or have suffered modifications because of health and safety measures. Make sure you check Disney World's official website to see what's open and what's not.
5) Not taking enough pictures
I wish I had taken more photographs. I feel there are things missing, or I wish I had better pictures at certain locations. When you go to Disney World for the first time you're just trying to take it all in. You're so busy trying to see all the shows, getting on attractions, making time to grab some food, that you forget to take pictures.
Example: I don't have a picture in front of Cinderella Castle from my first trip. This was fixed on later trips, now I take pictures everywhere and pretty much of everything, but I think I made my point clear. I was lucky enough to go back to Disney World, but in some cases, you only go once, or it might take a couple of years. So make sure that some iconic photographs are part of your experience. Tip: if you can afford it, have a look at the Memory Maker option.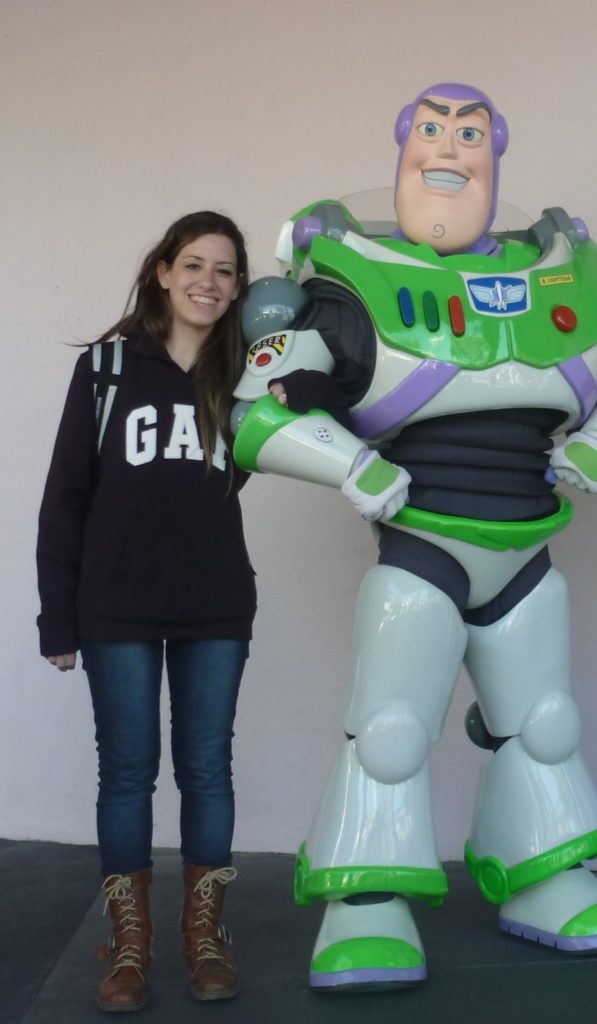 But there are things we did right!
We went with a plan for each park and attractions we didn't want to miss. We knew that it was impossible to do everything in one day and we were fine with that (except for what happened at Animal Kingdom). If you organize your days and you have a clear picture of what you want from your first trip, it works out perfectly. If you are looking to soon plan your trip, make sure you check out the Disney World Vacation Planner. I think it'll be perfect for you ❤
We stayed on-site and it was the best decision. Maybe it cost more money but the perks… oh the perks! Extra Magic Hours, Complimentary Transportation, Disney Magical Express, and the Disney magic that continues in your hotel.
Checked the Orlando weather before going. January can be quite tricky. It's winter but you may get reaaaaally hot days, but we were prepared. And if you check the weather before going, you'll pack what you need (I'm working on a post on winter clothes and weather… coming soon!)
If you find any of these tips useful for your trip, let me know in the comments!