Your park bag needs these 10 essential items to have a perfect day at WDW parks. Remember to take just what you need or your bag will be too heavy and you'll be uncomfortable all throughout the day! Let's take a look at the 10 Disney Parks essentials.
Reusable bottle of water

Walking all day will make you thirsty, especially if you visit WDW during the summer, so a reusable water bottle will save you LOTS of money. But this comes with a catch: make sure you have a bottle with a filter because the Orlando water does not taste nice. As a matter of fact, I'm veeeeeery picky with water, so I usually just take one of the many bottles I collect from my Kids' Menu breakfast (oh, yes! I save tons of money by ordering the Kids' Menu. I will take up this on the following post), but if you have no problem, a reusable bottle is the way to go!
Snacks

Make sure that you take some dry fruit or cereal bars to the parks. The day at the park can be long and you'll need something to eat while you wait in line or until you have lunch or dinner.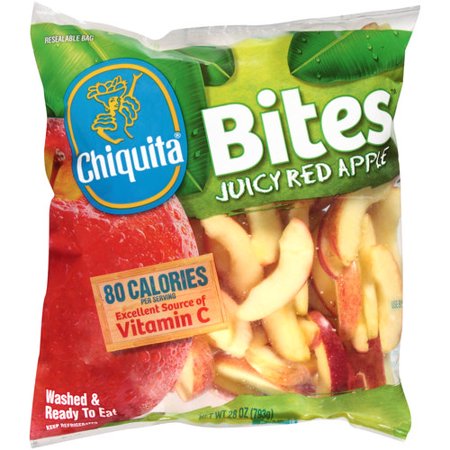 Portable charger

If there's one thing you'll need is a portable charger. Your phone is your camera and your planning tool for the parks. Remember that the My Disney Experience app is the key your FastPass+ and you'll be checking it quite often, which will make your battery drain faster!
Comfortable shoes

You see people wearing flip-flops or fancy shoes and you think: how is it that they're still standing? You neeeed comfortable shoes if you want to make it through the day. I wear Nike Flex or Adidas Cloudfoam because they are super light, in case you're looking for options.
Mickey/Minnie Ears

It's a must if you want the whole Disney experience. I'm traditional and wear the classic Minnie ears or the Rose Gold ones 🙂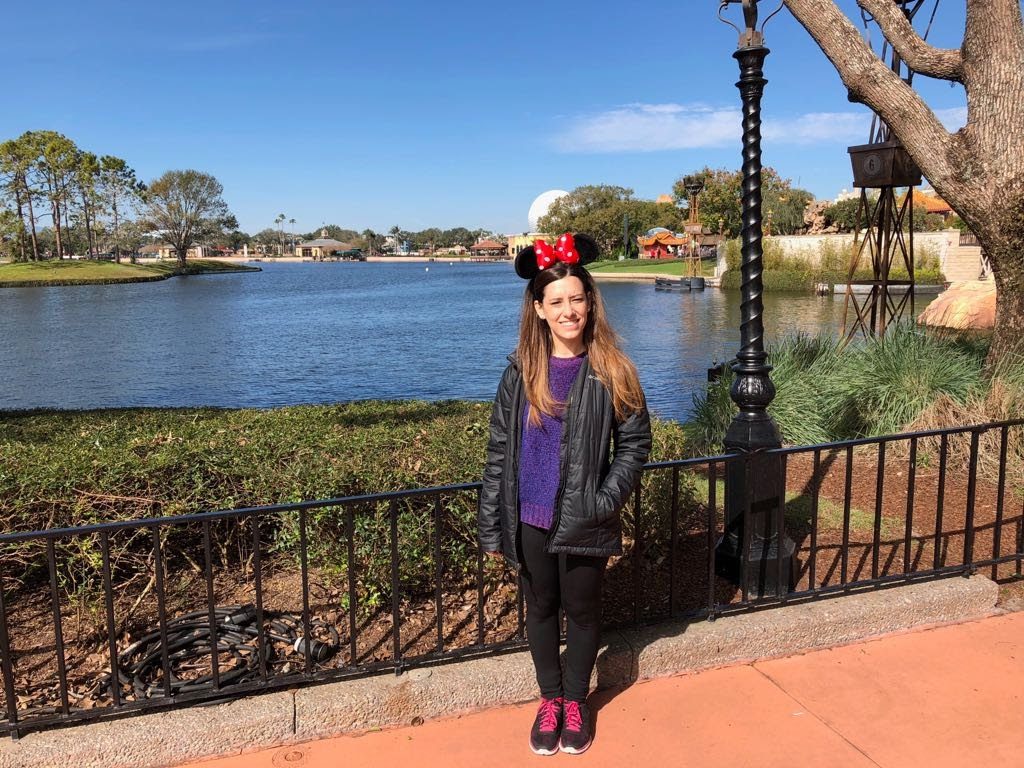 Hand sanitizer and wipes

I'm a cleaning freak so I constantly sanitize my hands. You never know who's touched what you're touching. Besides, there are plenty of sticky things, especially when you have lunch at the parks (tables can sometimes be a bit dirty), so it's best to be prepared!
Sunscreen

Taking care of your skin should be a top priority, and you're going to be walking all day under the sun, so make sure that you protect yourself and the ones you're traveling with.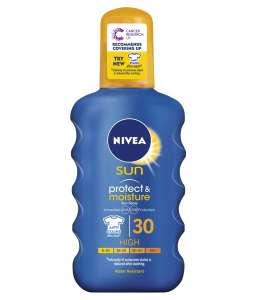 Phone

I'm pretty sure nobody forgets this, buuuut, it's nice to remind you that you need to take it! You'll access the My Disney Experience app, which you'll need for your FastPass+ and check waiting times. Also, you'll capture all the coolest moments at the parks by taking tons of pictures.
Light jacket
Even during summer, temperatures in Orlando can drop a bit, so a light jacket won't do you any harm. December and January can be cold (I was there this past January and I had to even wear a scarf at night!). Make sure that you have a jacket that can fit your bag so you don't have to carry it with you all day. I prefer to take just a jacket that is waterproof so I don't have to worry about the rain. I know EVERYONE recommends taking a poncho, but I'm not a fan, so I just go with the jacket.
MagicBand
It's obvious, but you should never EVER take your MagicBand off. It's your park ticket and you can pay your meals with it, so trust me, you'll use it very often!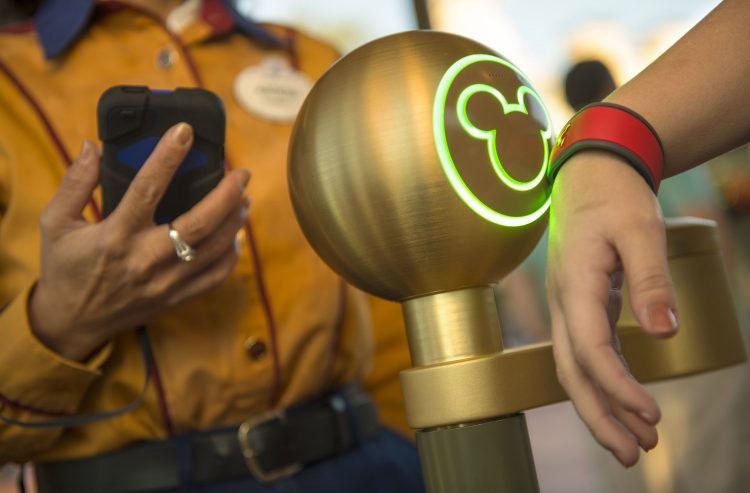 Do you have any other items to add to the list?
Share your opinion in the comments below!