There are so many things to do at Magic Kingdom that it feels impossible to decide which are the top 5 attractions. Everything there is fun, exciting, and somehow, it fills me with joy every time I'm there. But I'll do my best to tell you which are my top 5 Magic Kingdom attractions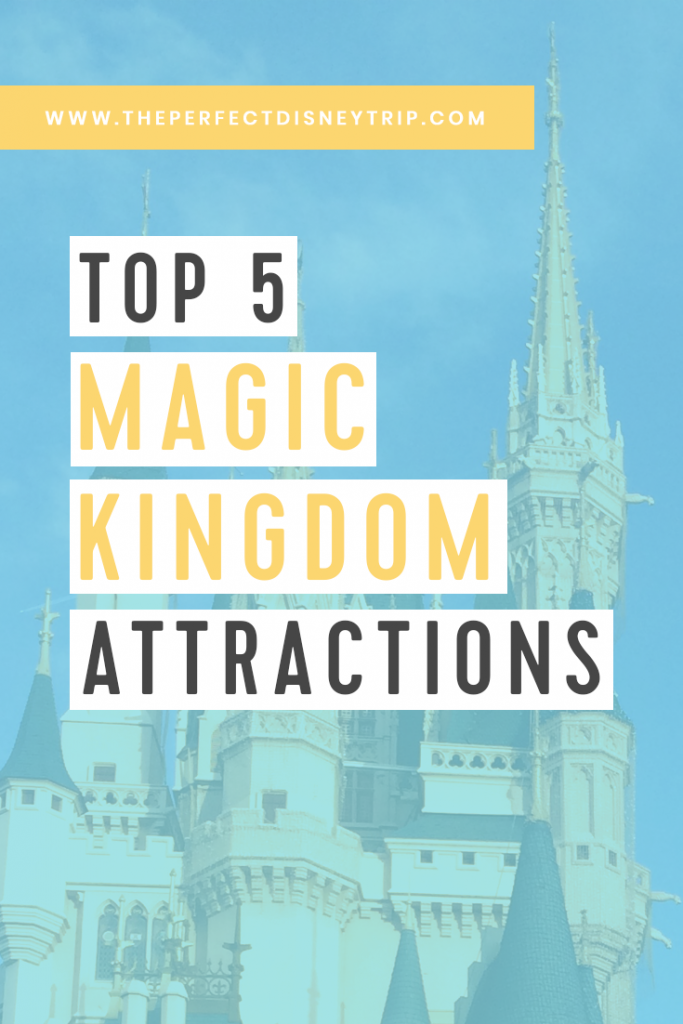 Splash Mountain
Definitely, my favorite ride in MK and the first thing I do EVERY. SINGLE. TIME I'm there. I remember the first I was there and I saw people going down and getting splashed, and I thought "I have to go now!" The first time I rode it I didn't know when we were going to fall, which was scary but at the same time sooooooo thrilling. It's the attraction you go on and on and never get tired of.
Happily Ever After
As a die-hard fan of Wishes, I thought it was going to take me some time to learn how to love Happily Ever After, but it didn't. As always, Disney has excelled in coming up with a fireworks show that stuns kids and grown-ups. It's completely magical and it's worth staying until the end for this 🙂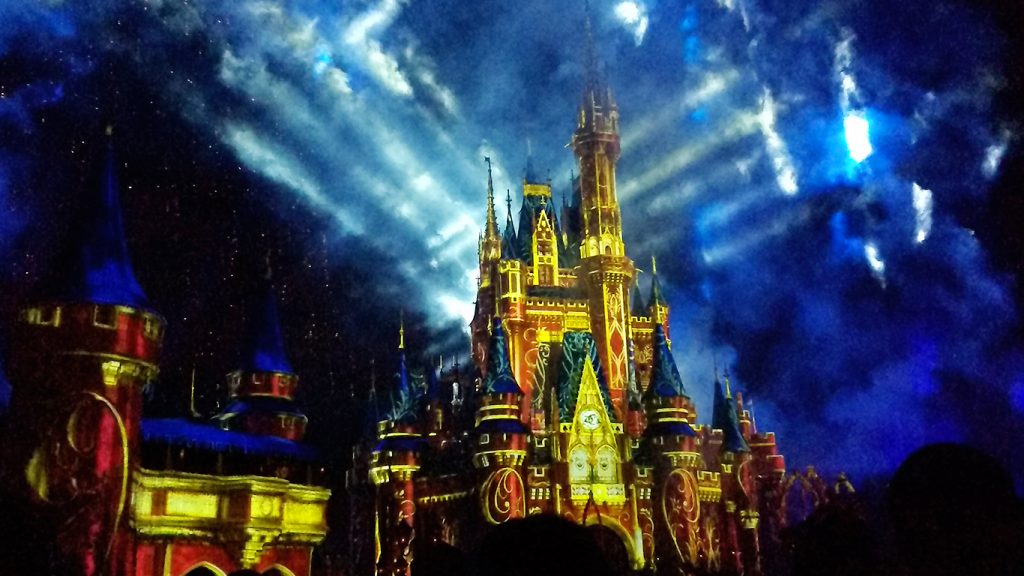 Big Thunder Mountain Railroad
This is the attraction that I love during day or night (even better during sunset) because it is not just a GREAT ride, it's also one of the coolest landscapes in the park. It's incredible how it fits perfectly in Frontierland and it makes you feel there. Plus, it's really exciting!
Mickey's PhilharMagic
Ok, I don't know if I have said this enough (maybe here or on Instagram), but Mickey's PhilharMagic is the cutest attraction at Disney World. Not in Magic Kingdom, Disney World. How can a 4D ride be loved by so many people? Well, it combines a bit of everything: from the most popular characters and a really sweet Donald Duck, to your favorite Disney songs. It has won my heart since the first time I visited WDW and I'll never stop loving it 🙂
Pirates of the Caribbean
I have to say that this ride is just one of the things that I enjoy the most at Disney World. It may not be so thrilling, and I'll admit it, it may be a bit boring, but it's a classic. And you should never underestimate them. It's Jack Sparrow and other dirty animatronic pirates, what there not to love? Besides, you go here and you start singing "Yo Ho (A Pirate's Life for Me)" and you immediately forget about "it's a small world". Cool, ha?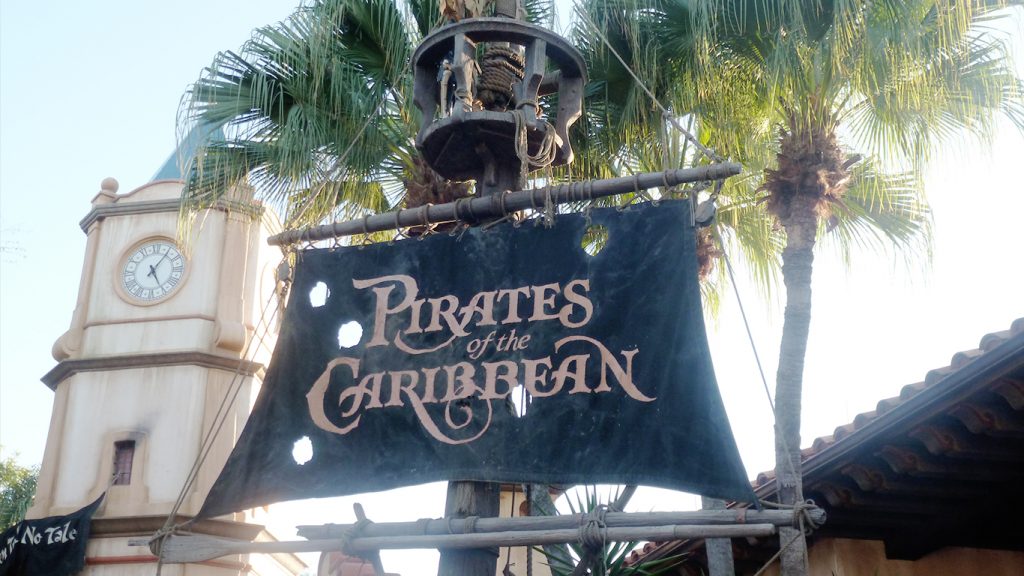 What are your favorite attractions at Magic Kingdom?
Share them in the comments!